Toby Kidd is a multidisciplinary artist interested in publics, and dialogue, and a graduate of the Royal College of Art Contemporary Arts Practice programme, where he specialised in the Public Sphere. His practice uses sound, sculpture, text, video, fiction, and performative events with the belief that art is an integral part of shaping the world.

He has shown/performed in countries all over the world including USA, Russia, Croatia, Italy, UK.

He is always interested in hearing about new projects and collaborations, please reach out and say hello.

︎︎︎ About
︎︎︎ Research Blog


---

︎︎︎ Email
︎︎︎ Instagram
︎︎︎ Pragmata

---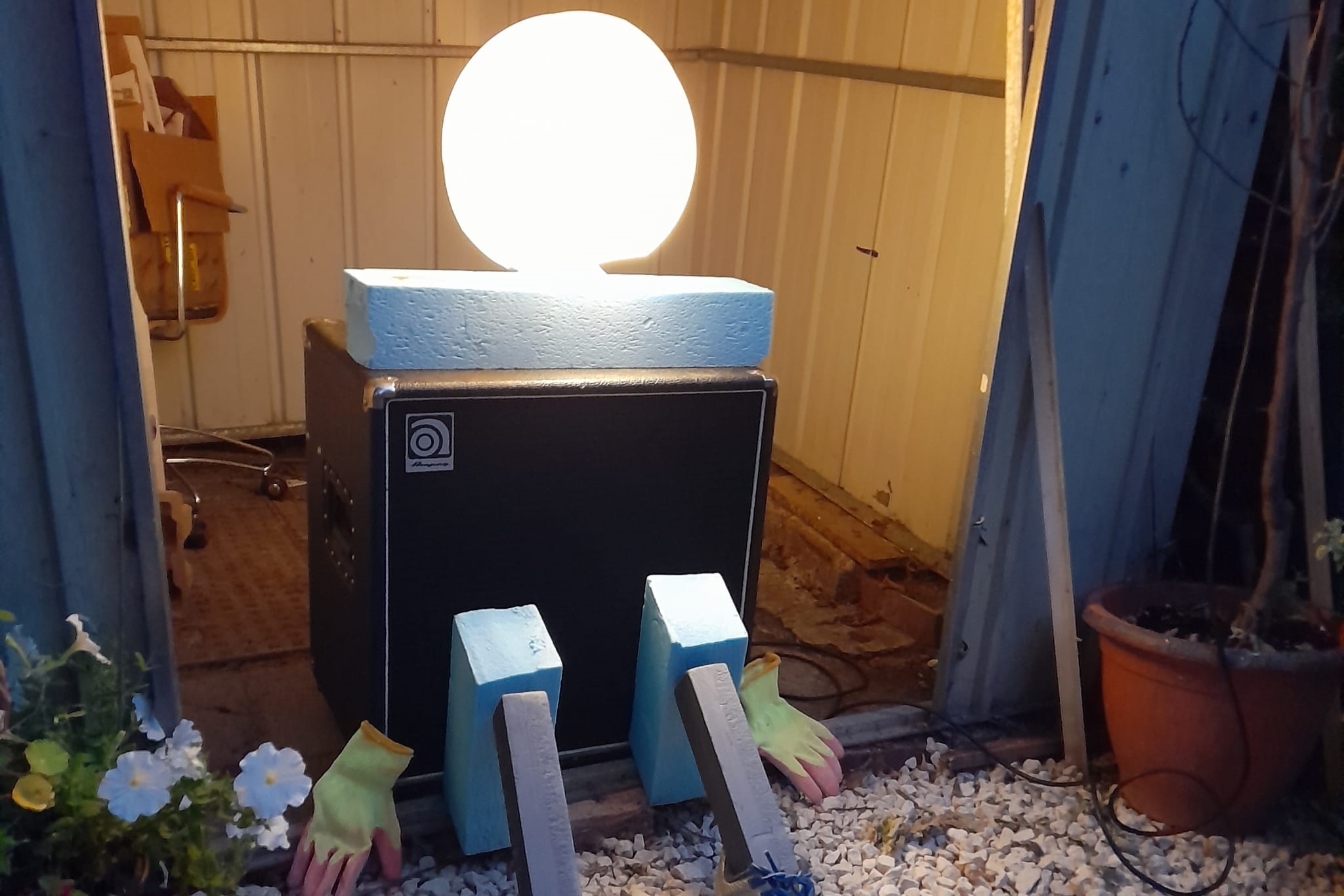 Music; Performance; Sound; Tex
t;
Bot Opera (Beta) is a a part of an ongoing project around the robot trope, performance, and song. This collection of experiments written over a five-year period were produced as part of a (as yet) unfinished robot opera set in London parks, meditating on posthumanism, love, and friendship. The album features guest musicians Chris Cundy, Rachel Kenedy, Thomas Greene, Joanna Curwood, and Harry Love, and was made in various studios including Bark studio in Walthamstow and Gallery 46 in Whitechapel, London.

Although called an opera, the starting point of the fictional imagined performance rests more heavily in the London Music Hall tradition.

Using a mixture of random generated rhythms and hand played digital sounds, along with analogue 1970s synthesizers and acoustic instruments such as bass clarinet and cello, these songs are made in a way that avoids the grid of the contemporary digital productions using these tools in a broken and messy way. A method that uses computer production like tape with digital toys and then adds moments of acoustic and analogue improvisation in collaboration with the digital.

This collection was released as an album via Crocodile Laboratories in 2022.

Annex parts of the robot performances have used elements of Ted Hughes poetry at Pragmata Gallery, and binary code loves songs at CAP Cabaret (Mel Brimfield).

Another development was Haunting with Royal College of Music and composer Zhenyan Li, coordinated by Paul Morley. This collaboration resulted a in binary code song, a noise guitar track, a composition and performance.